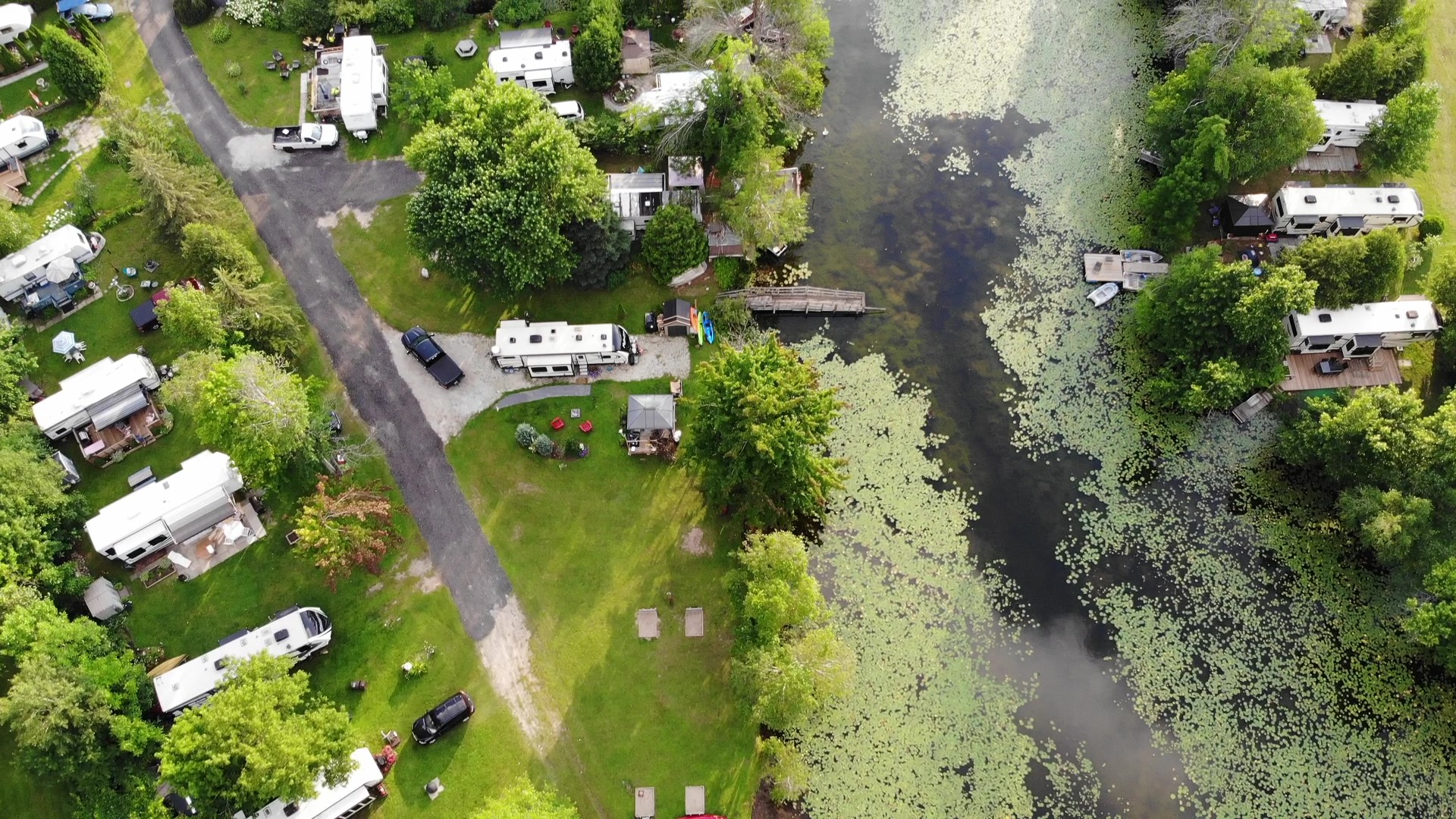 Welcome to Breezes Trailer Park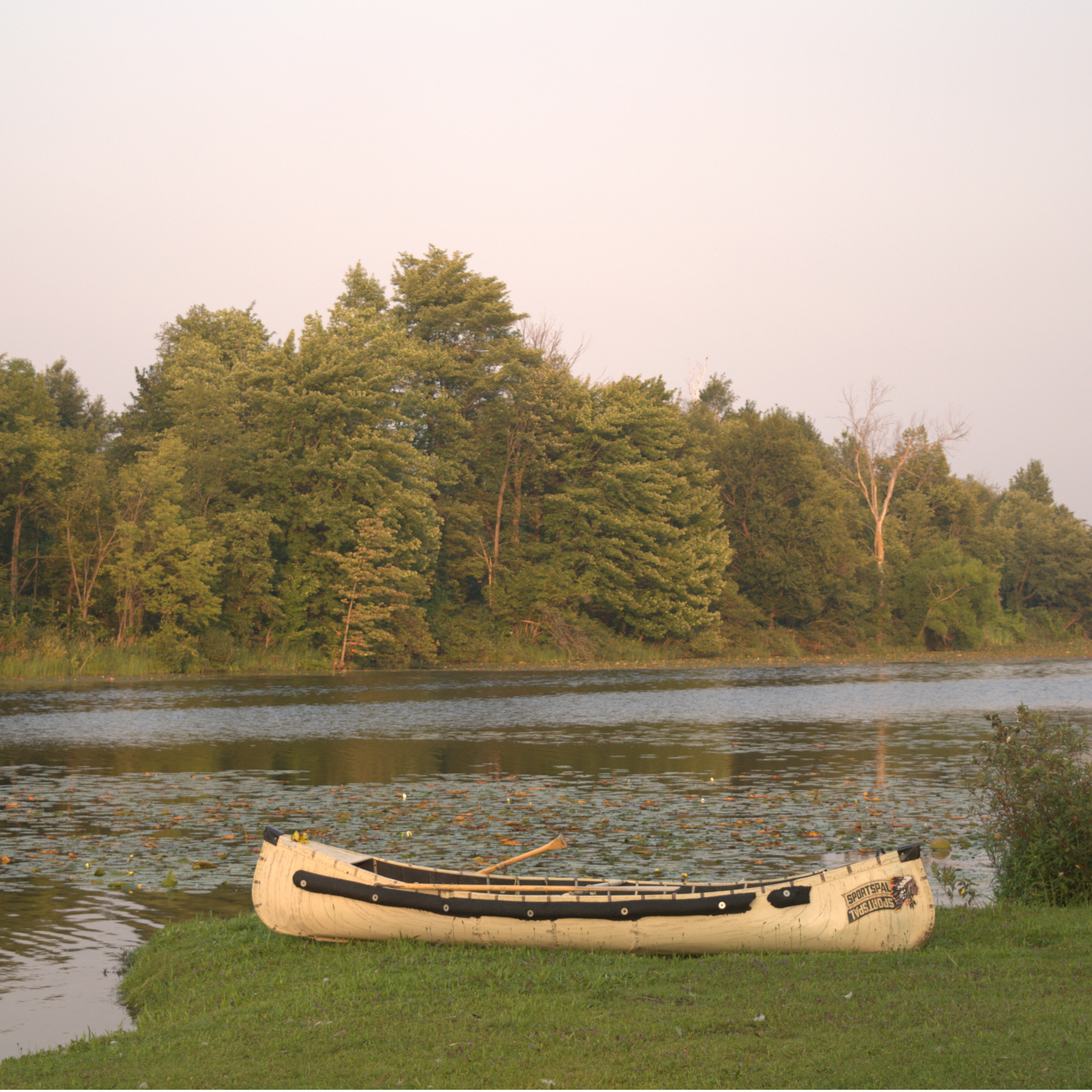 About Us
---
We would like to welcome you to our family owned and operated Breezes Trailer park. Situated on the beautiful and serene Fairy Lake, we offer a unique cottage style experience while promoting sustainable and environmentally friendly living.
---
The park spans over 14 acres of clean and green living space that is open seasonally from May to November. We are a private gated community that offers residents solitude and tranquility of lakefront living which is less than an hour away from the hustle and bustle of the city.
---
The park is pet friendly and offers its residents a host of recreational activities and amenities on it's green spaces and on the non-motorized fairy lake. Feel free to contact us for any inquiries.