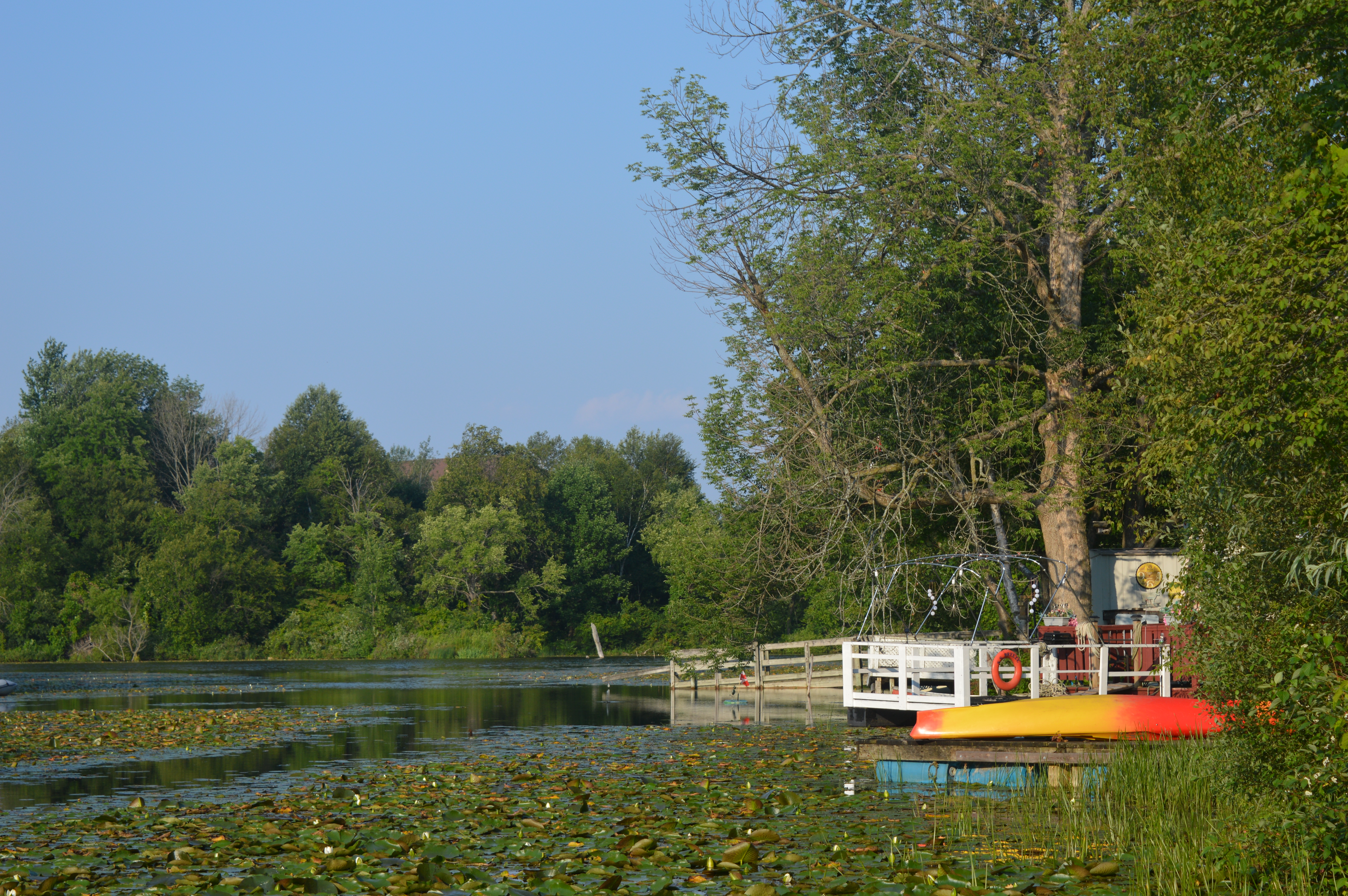 Enjoy the activities while basking in the peace of fairy lake.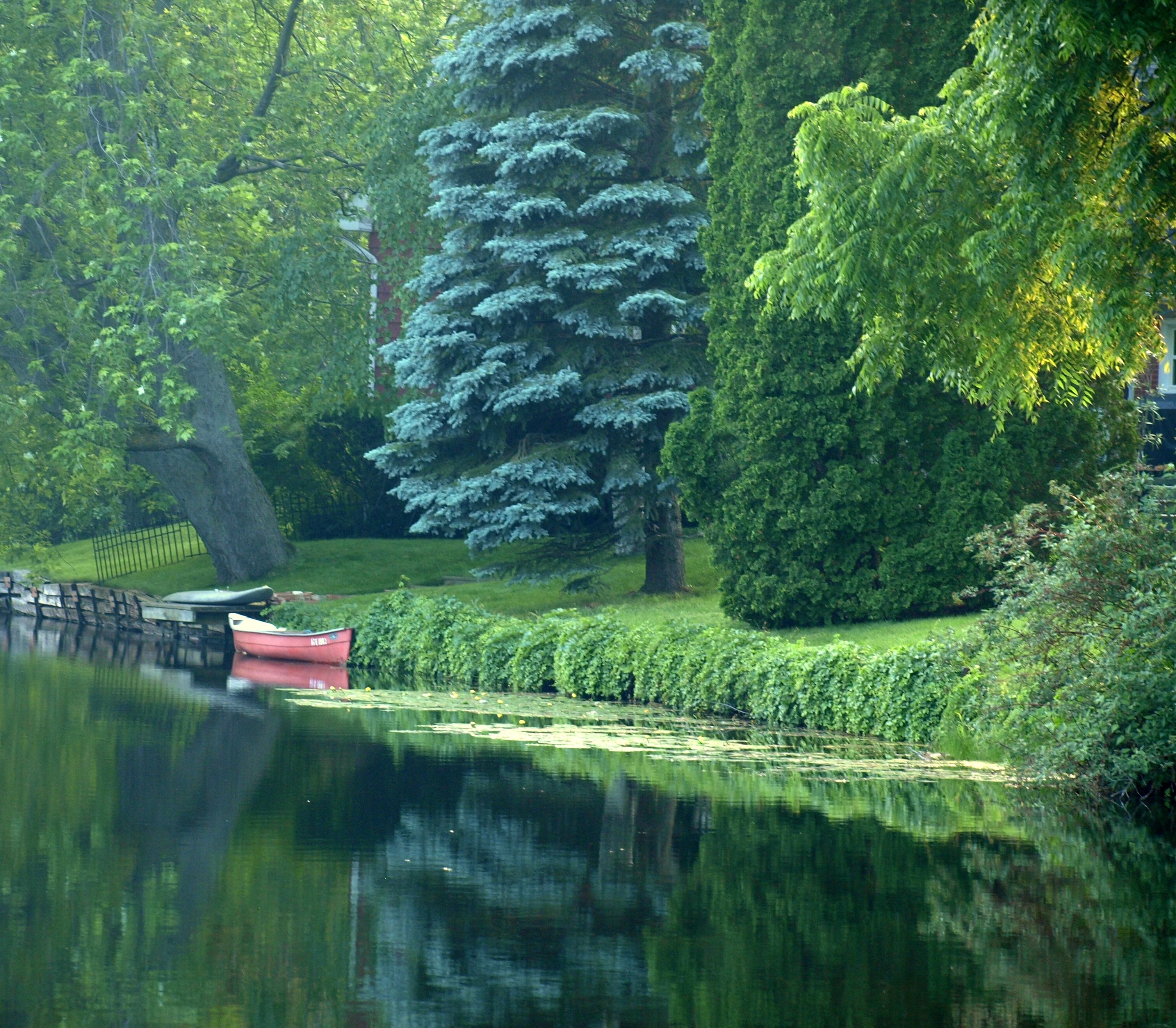 Canoeing/Kayaking
---
Bring your kayak or canoe and go around the Fairy Lake which offers peaceful experience. Enjoy the non motorized lake. Stop your kayak to read a book or eat a snack.
Fishing
---
Try the fishing for finding game in the lake where many of our campers find fresh dinner!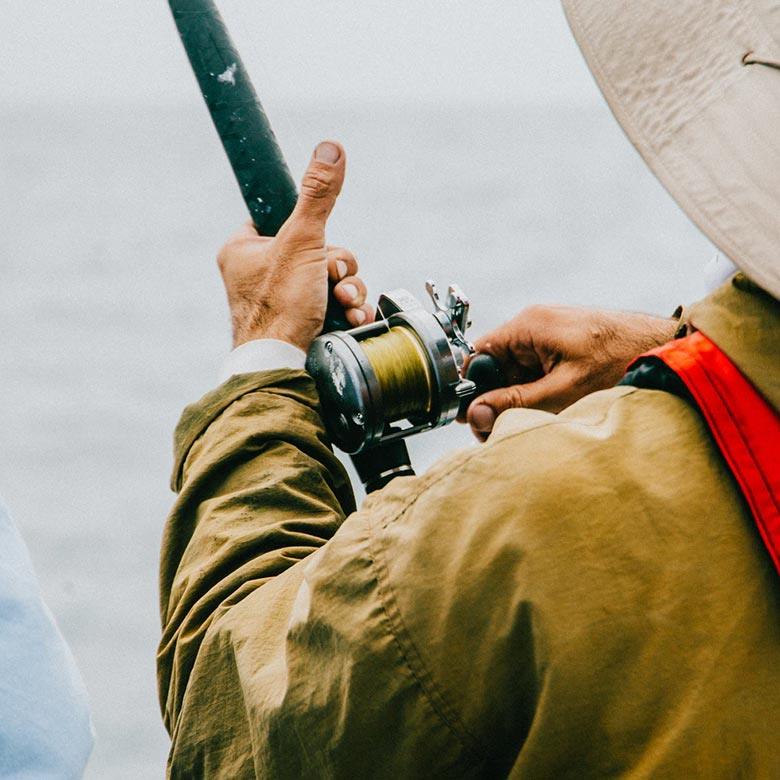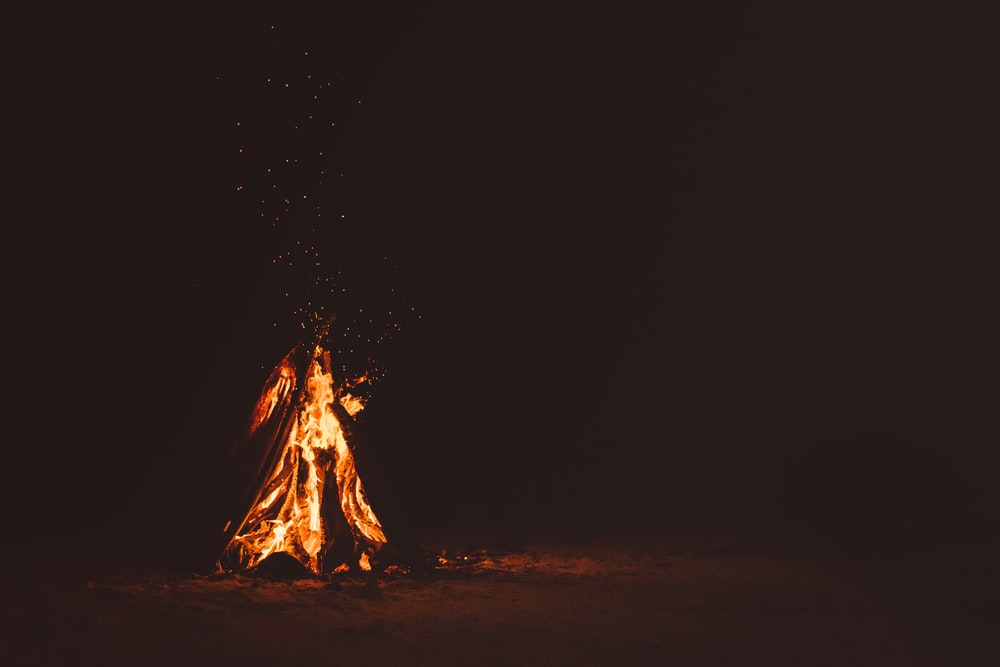 Bonfire
---
Set up your bonfire in the evening and enjoy the night under the stars in our quiet park.
Camping
---
Make your own camp in our wide lot next to your trailer/rv and enjoy the night.