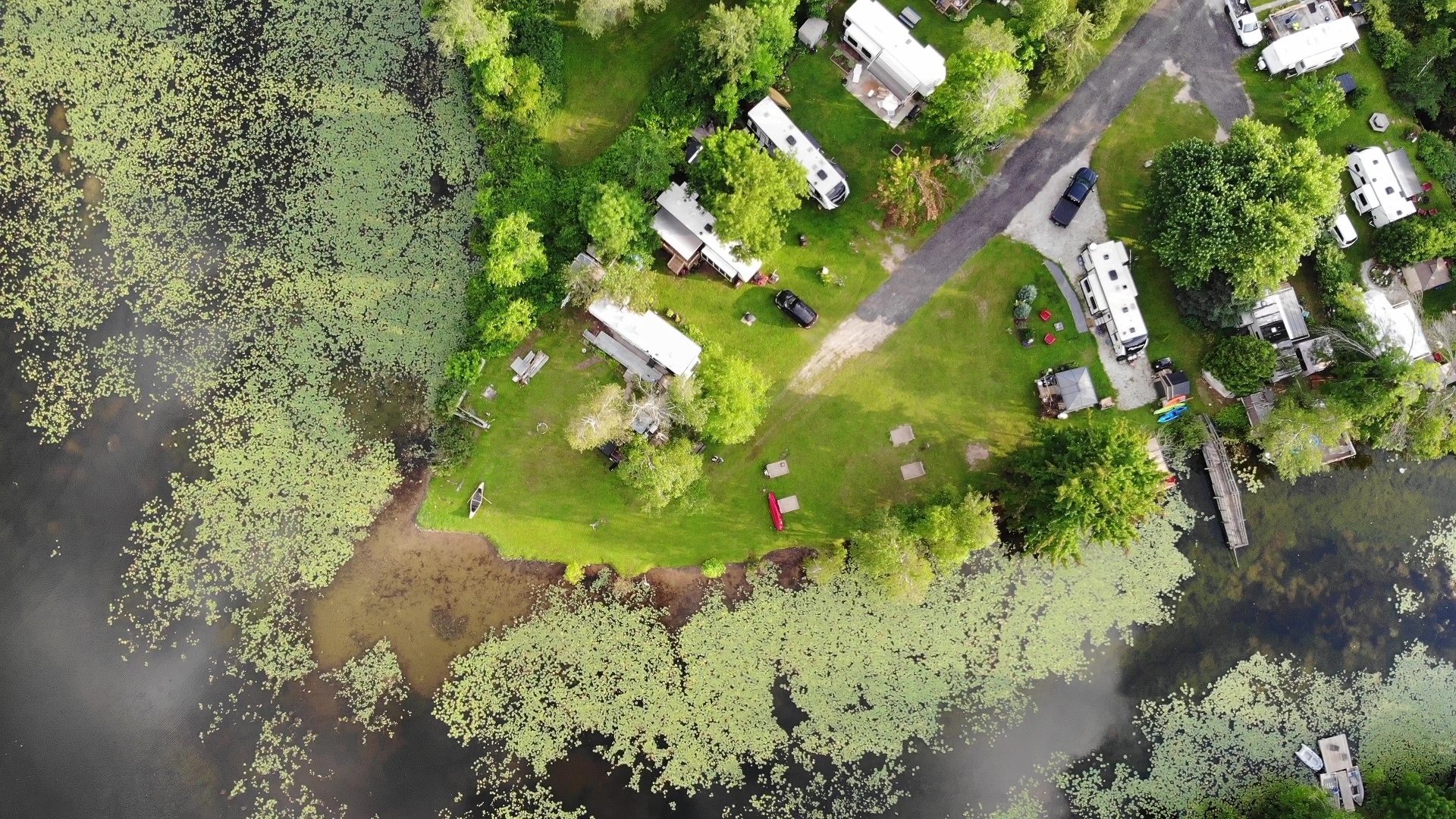 Our customers have loved the park since 1962
---

---
NORA I
Absolutely loved this place growing up the memories I have from here are something I will cherish for the rest of my life.
---

---
BRIAN B
Nice little place, friendly and greatly recommended.
---

---
MARCIA W
This is a 10/10 Park with a beautiful lake, the owners are so nicely and lovely to work with.